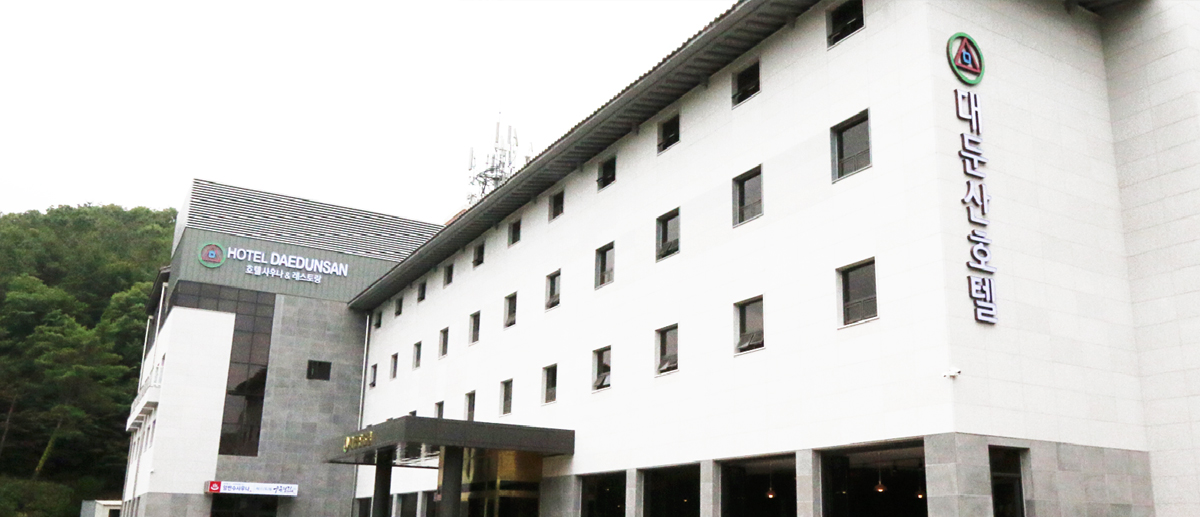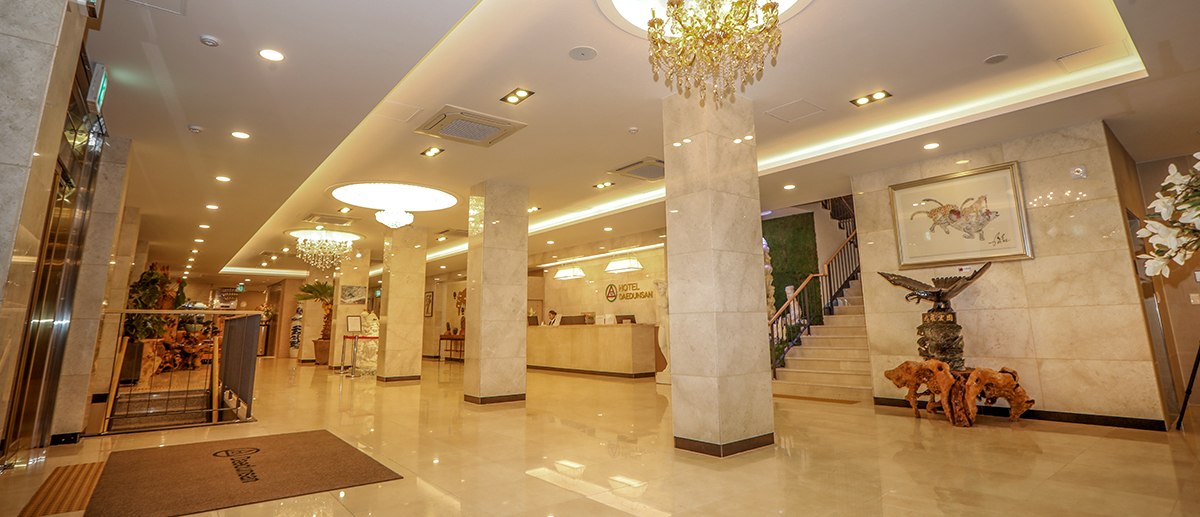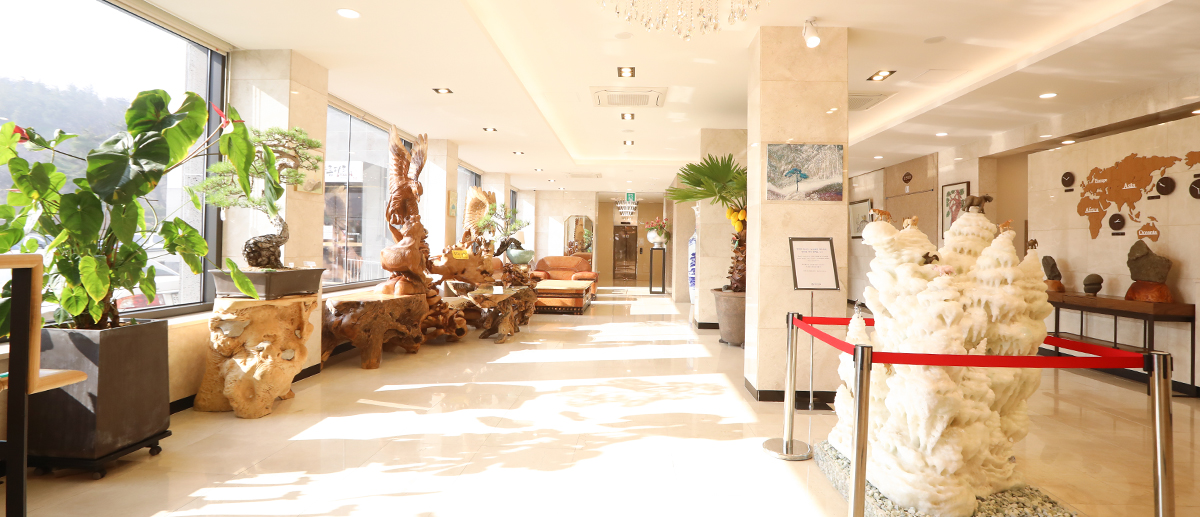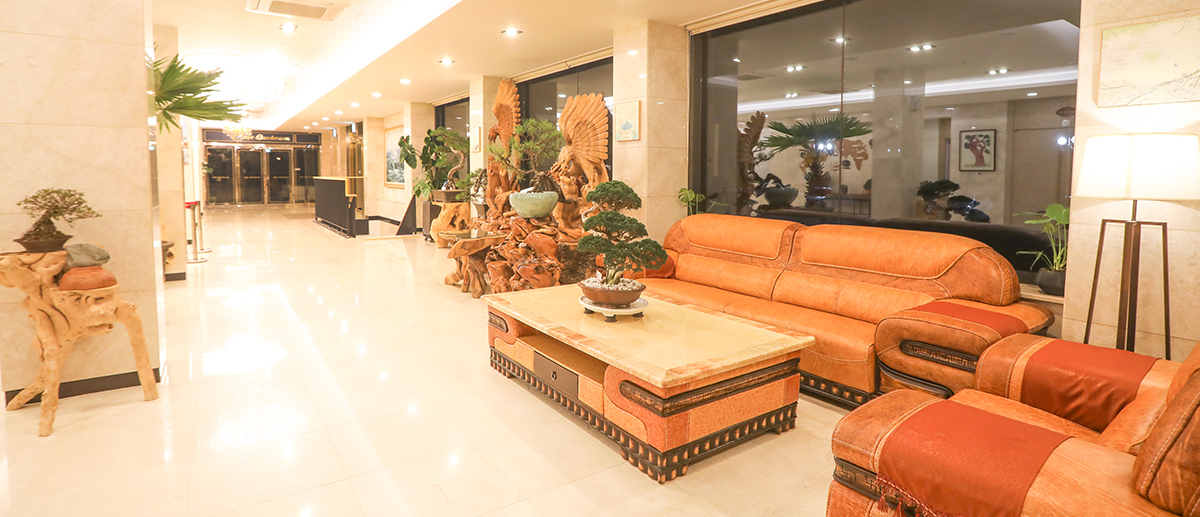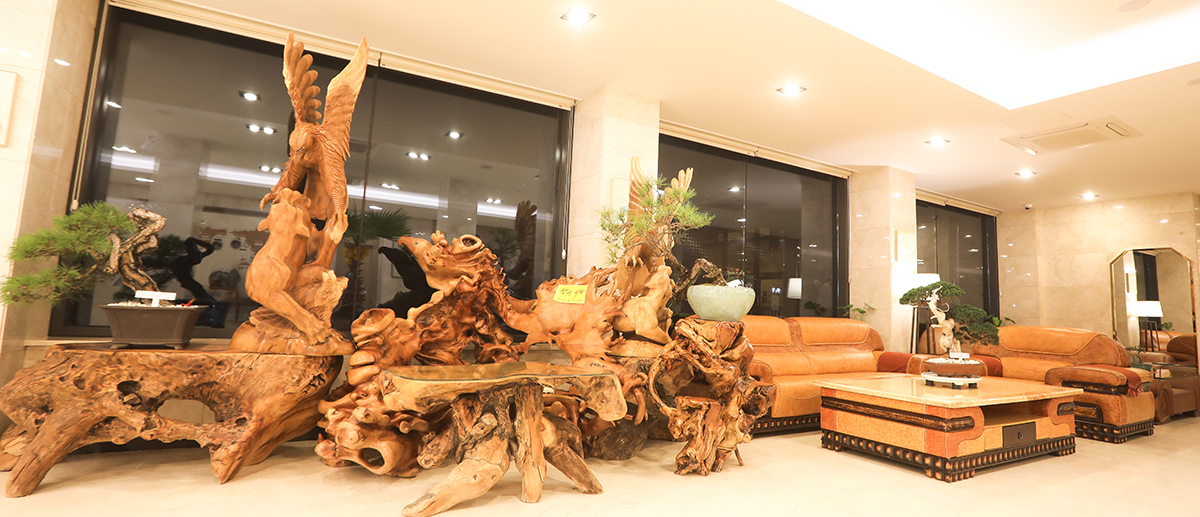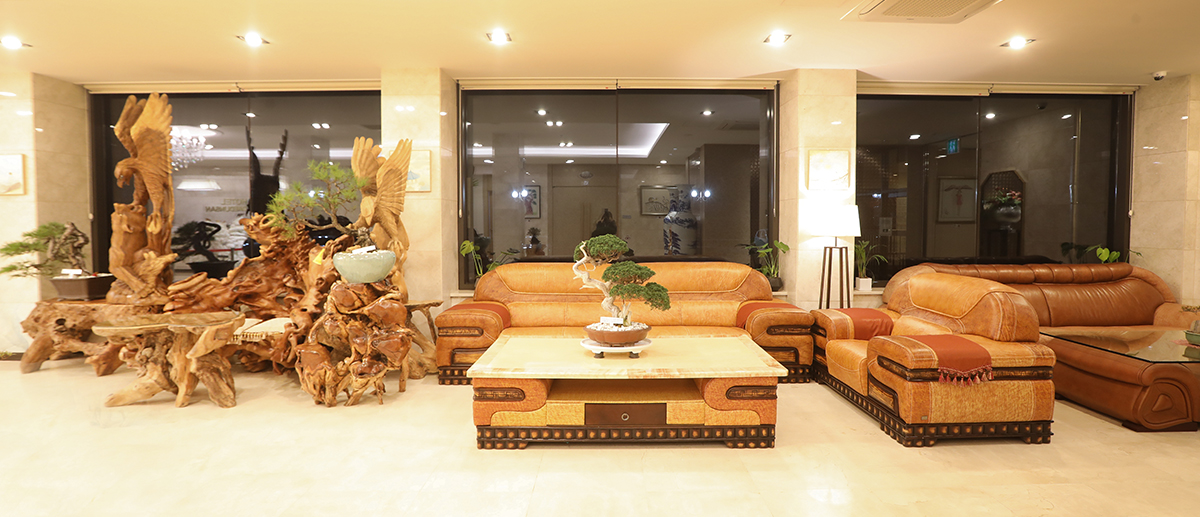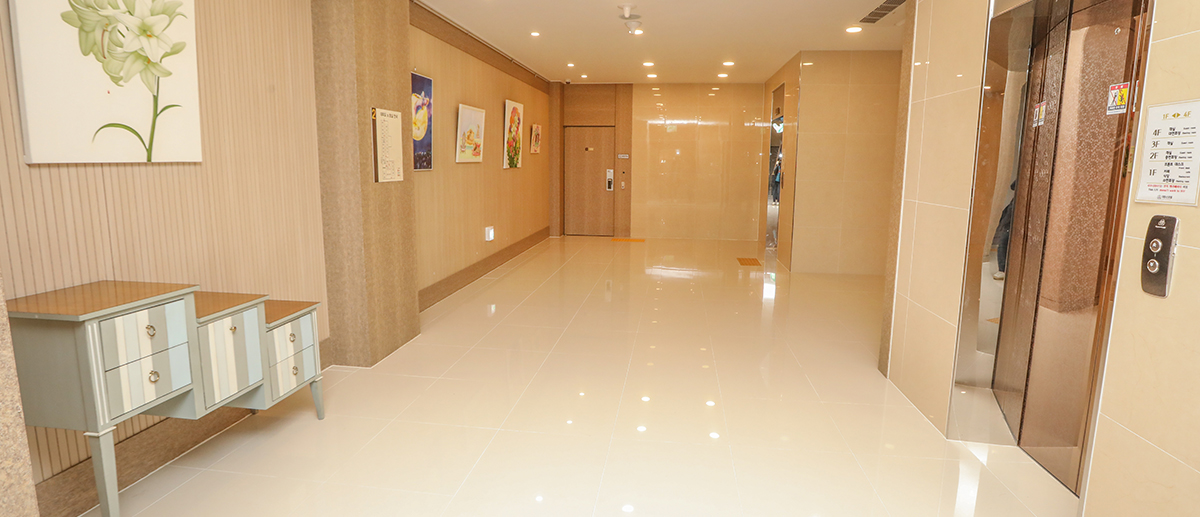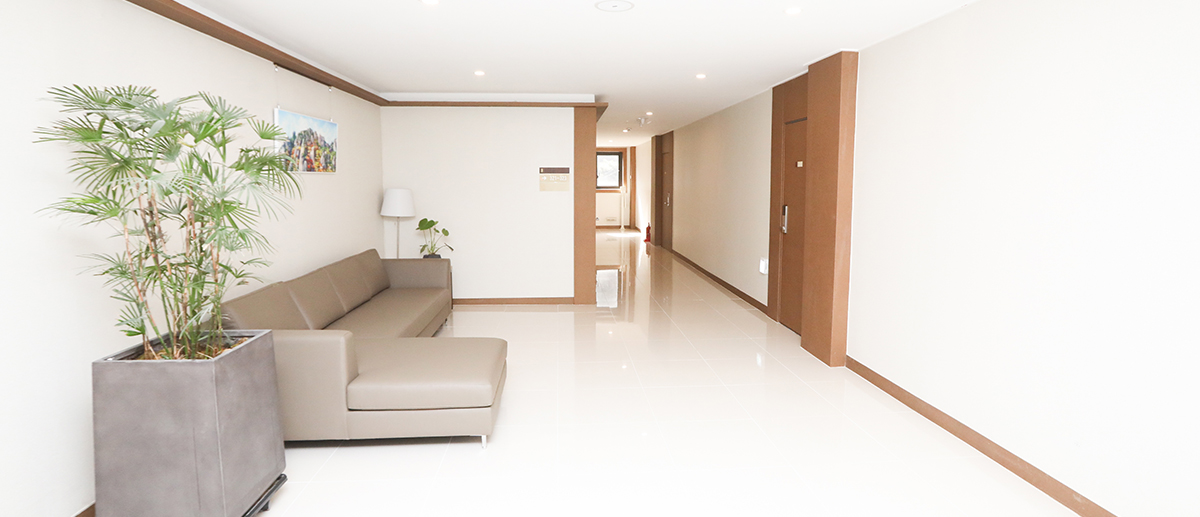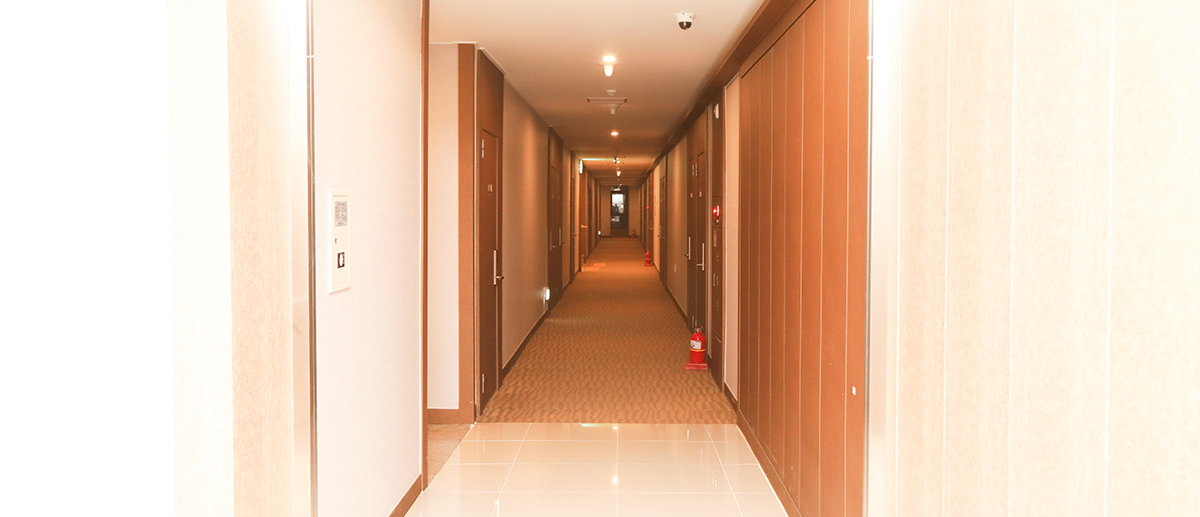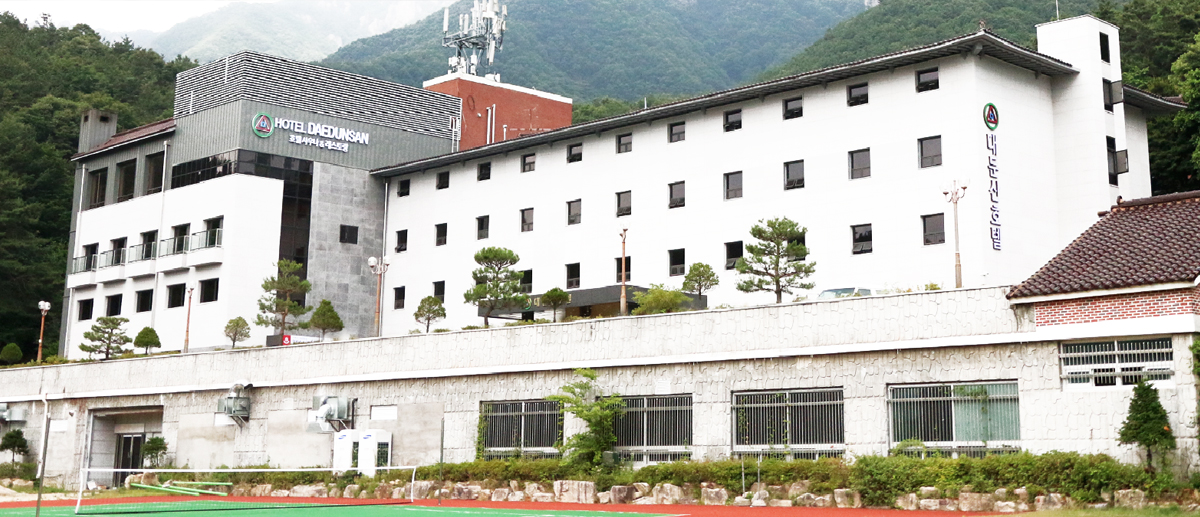 Welcome to the Hotel Daedunsan

Daedunsan Hotel provides the best service with the convenience of the guest
who takes advantage of the guest room so that you can relax in the beautiful natural scenery.
Daedunsan Hotel is located in the mountainside of Daedun Mountain. You can enjoy the scenery of the seasons all the time.
Daedunsan Hotel offers modern interior rooms and various facilities for your convenience.
We believe that the best belief and smile for our customers is our life.
Our hotel will listen to the small sounds of our customers and provide differentiated services and facilities
to provide more comfort and relaxation for our customers.
Floor Guide
4F
3F
2F
1F
B 1F
Outdoor
Standard Ondol
Meeting room
Standard Double/Twin/Ondol
Deluxe Twin
Deluxe Triple
Standard Double/Twin/Ondol
Deluxe Twin/Ondol
Banquet Hall
Front
Cafe
Restaurant
Small Banquet Hall
Sauna
Parking
Playground