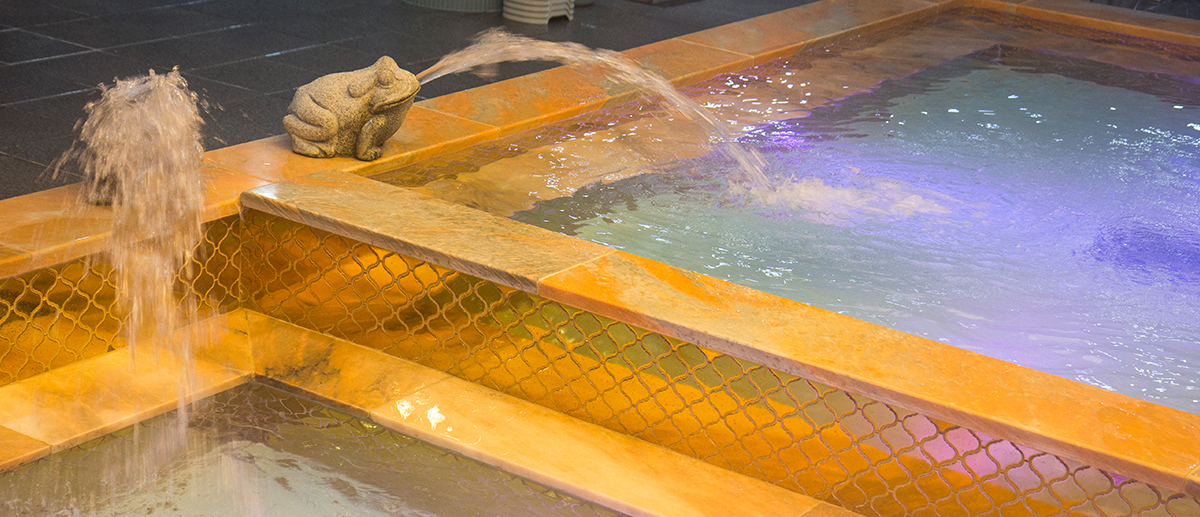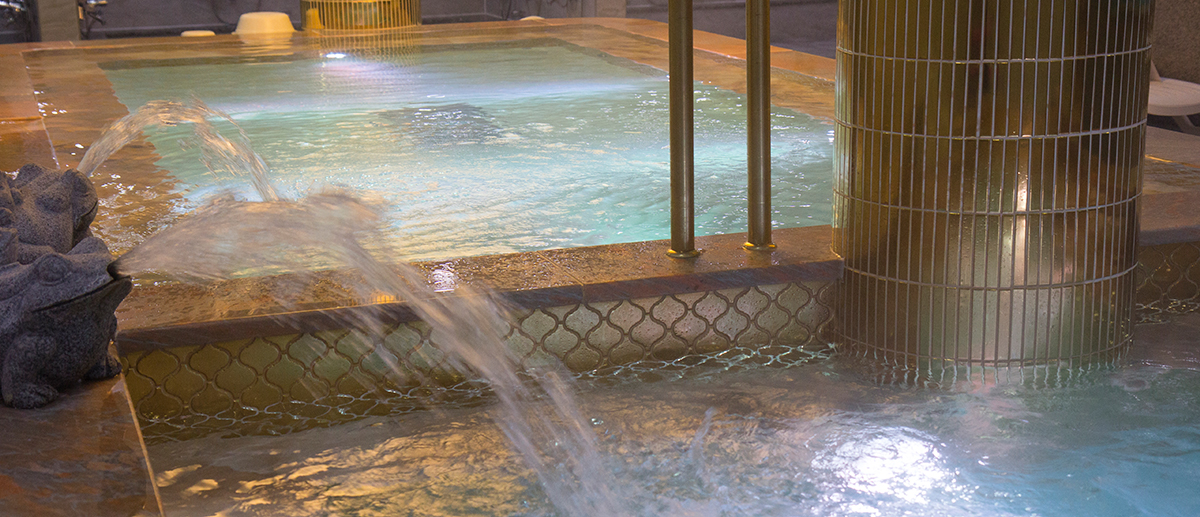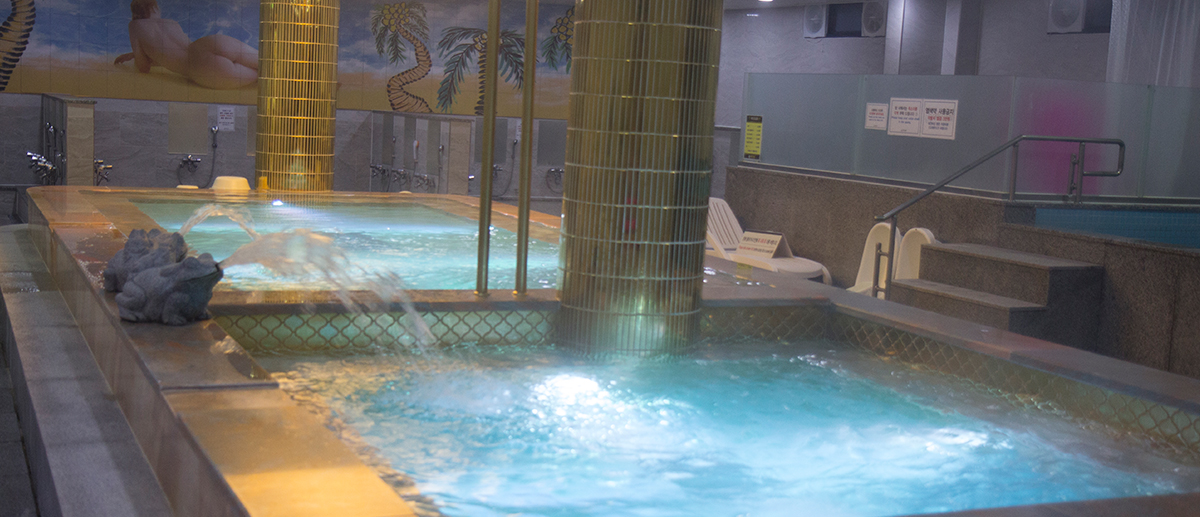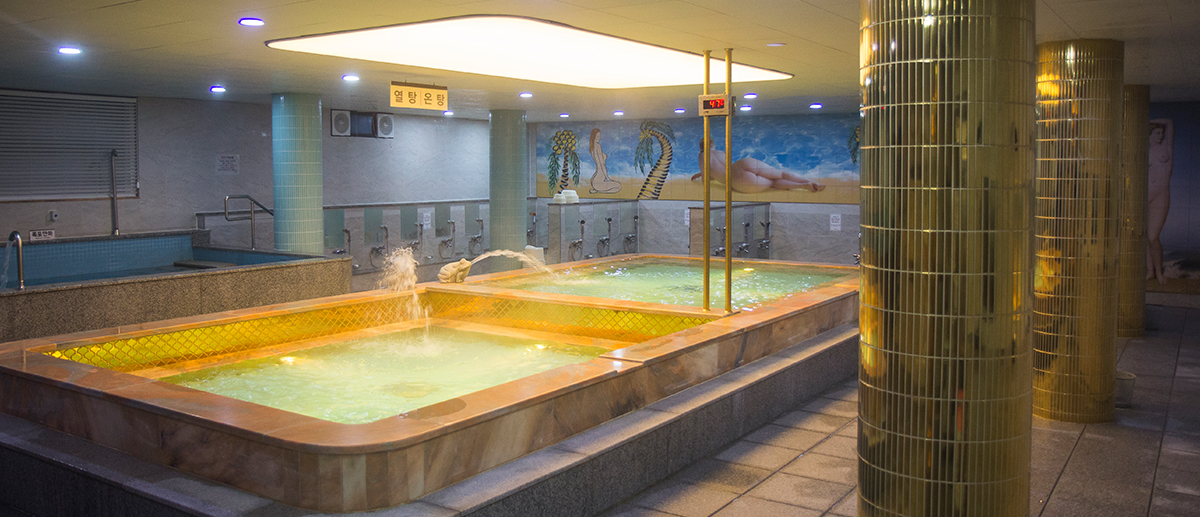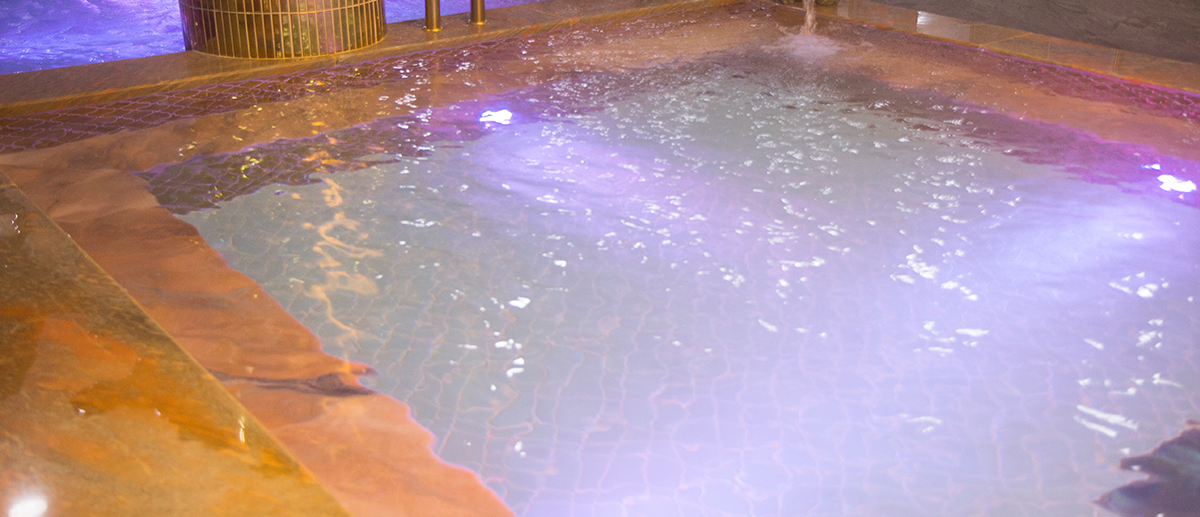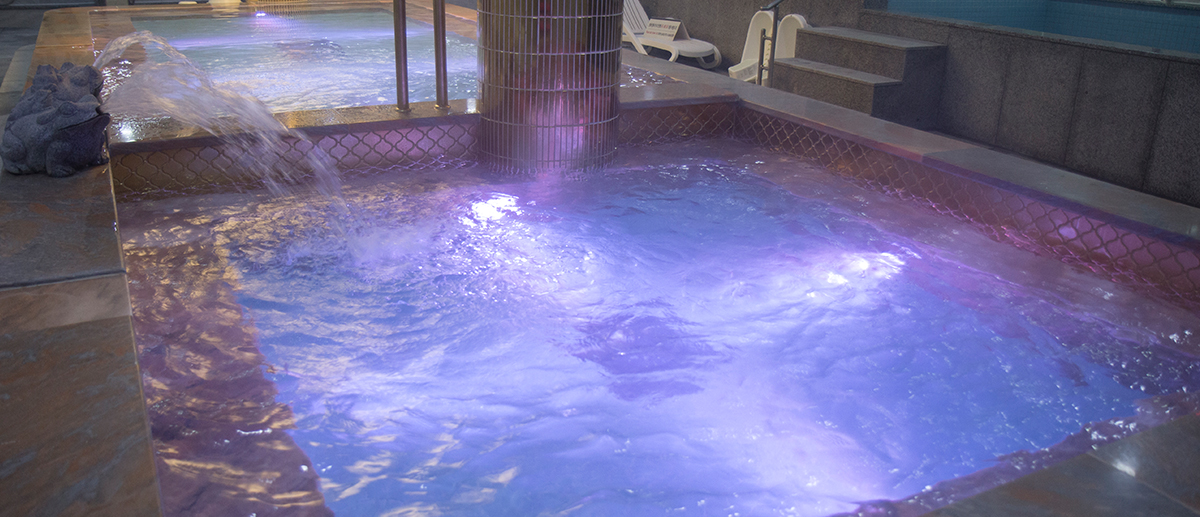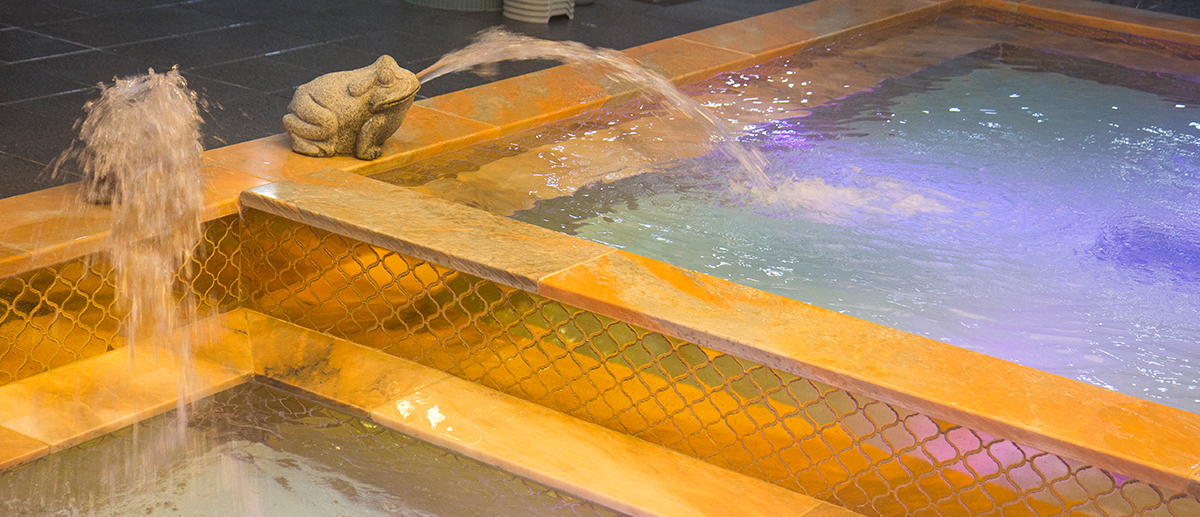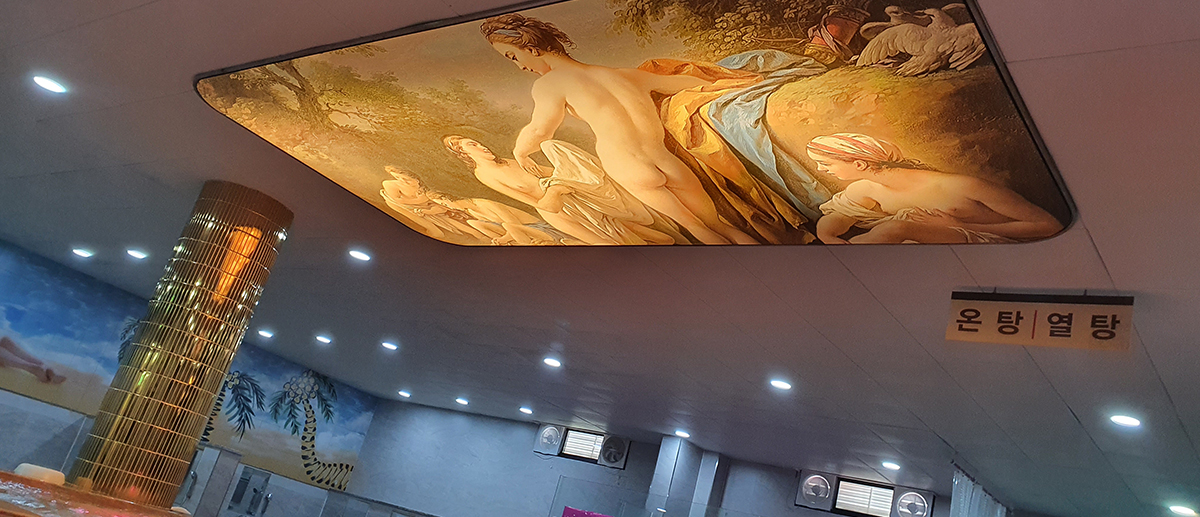 Sauna The Daedunsan spa offers a friendly and elegant service and the best rest !!
Located inside the Daedunsan Hotel, Daedunsan Hot Spring is about alkaline sulfurous hot spring water that is lifted from a deep,
62-meter-long ceeburum. Relieve your mental and mental fatigue and enjoy a leisurely rest with the smooth Daedunsan spa,
which is highly effective against neuralgia and various skin diseases.
Hours of use

06:00 ~ 20:00

Rate

Adult:₩9,000 Child:₩5,000(2~7years old)

Information Use

Location : B1
Inquiry +82-63-263-1260